Around the summer of 2020, I became interested in fractal patterns found in nature. Because of the pandemic, last summer I spent more time being in nature - biking around the park or the lakeshore. One day during my bike adventure, it was very sunny and I noticed the shadow that the trees casted on the concrete ground. I loved the image of it and took many pictures to remember what I saw. I realized that the shape of the branch's shadow was also similar to the shape of the tree roots hidden below. The same pattern is found on leaves and almost everything else in nature like lightning, water formation, human veins etc.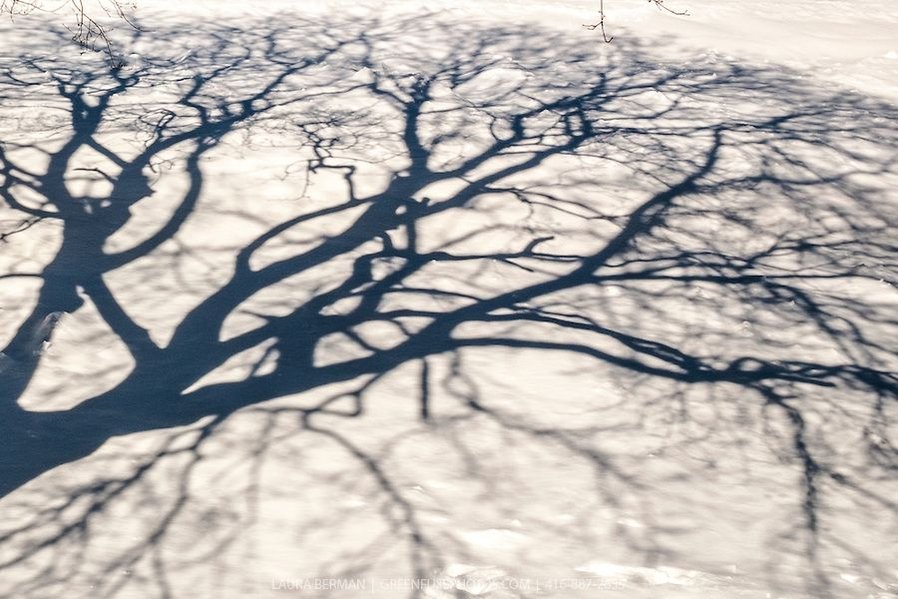 Since then I have grown more sensitive to seeing patterns. At the time, I did not notice how much of those images have influenced me. I now realize that everything I see or experience always seeps through my art. The fractal pattern has grown into my work and flowed into the vases I have been painting. I painted the two images for a couple of months to work them out visually.

The vases to me have long represented the body, and now the plant fractal patterns refer to the heart (usually placed at the core of the vase) and its extended vines and roots are like the veins and nervous system. Around the same time, I started to teach a lot of watercolor flower classes which helped me improve some of my watercolor skills and practice painting various types of flowers. When I added more flowers to my vases, I felt that it was giving them a sense of personality.
At the end of last year, I was commissioned by Workman Arts to create an artwork for their annual exhibition, Being Scene. The online exhibition is titled To Speak Without Speaking. The theme of the exhibition explores Alexithymia, a phenomenon that appears when people are unable to articulate and identify their feelings, which is a response to the global pandemic. For this show, I decided to develop the image of the vases further and work on a larger scale. The exhibition is now live and can be viewed here.